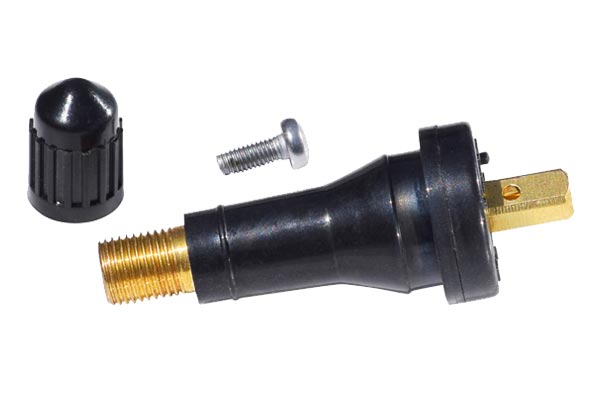 This service kit is for OE TPMS Sensors with replaceable rubber valves. The typical kit consists of a new valve, valve core, screw, and dust cap.
NEVER reuse the existing components! Always replace these items to prevent failure, leaks, and corrosion.

ALWAYS use the appropriate tools when assembling and adhere to all torque specifications. Here are our available OE Rubber Valve Kits which are available to order from our online store by clicking on each image below.
Vehicle look-up

Please select your vehicle