Bartec Firsts
Bartec is always at the forefront of TPMS technology. We are proud of our achievements.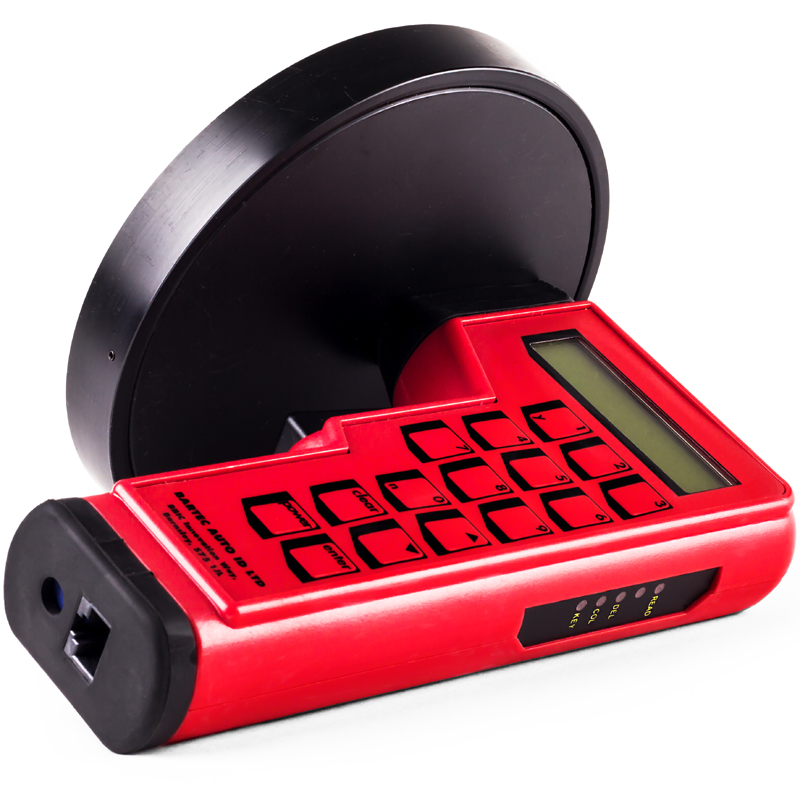 First TPMS Service Tool to feature Multiple Frequency and TPMS Protocols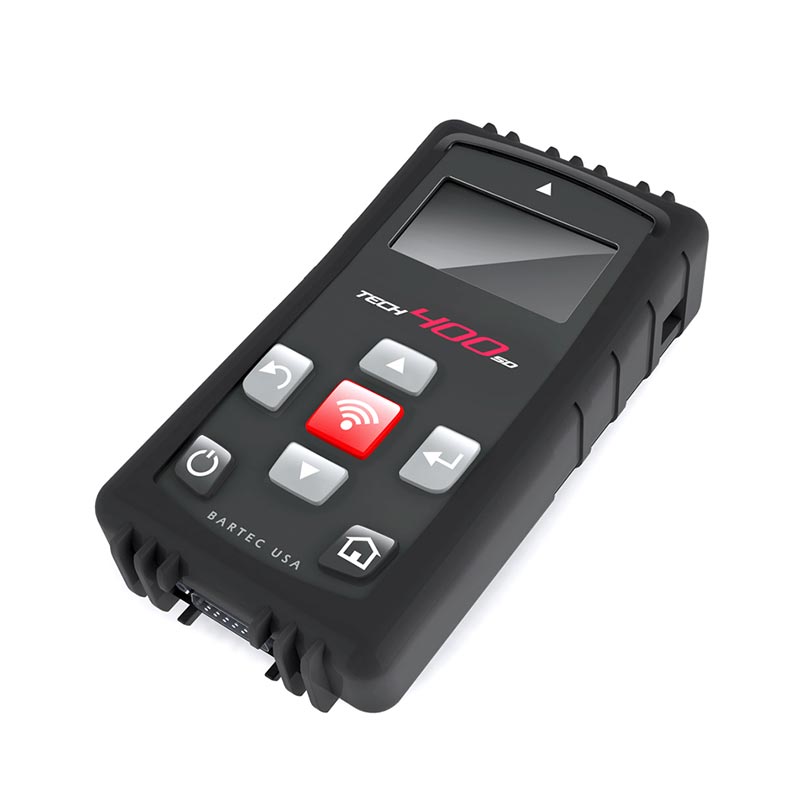 First OBDII TPMS Scan Tool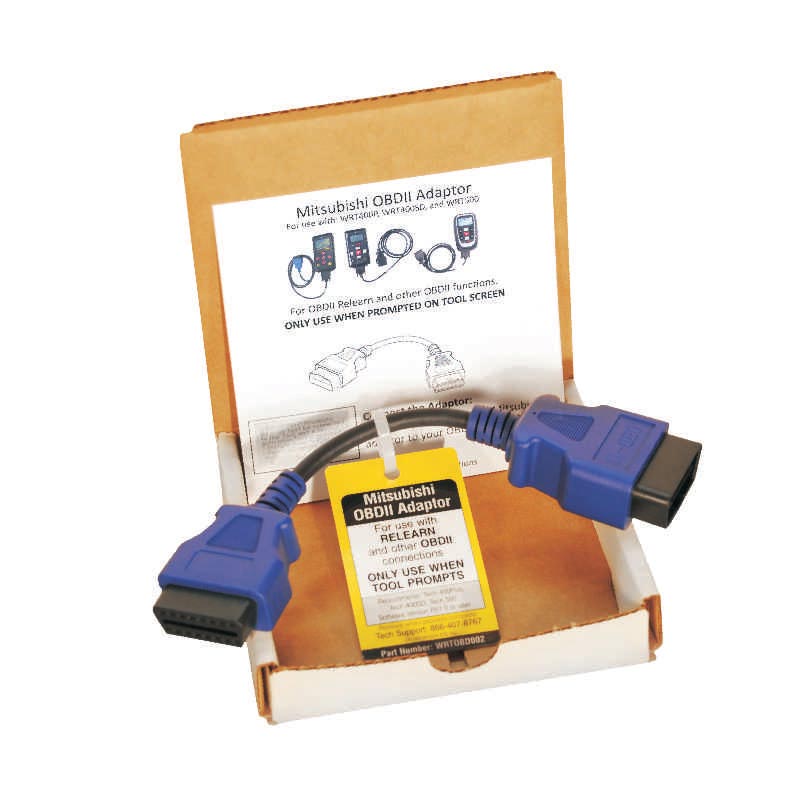 First OBDII Relearn Solution for Mitsubishi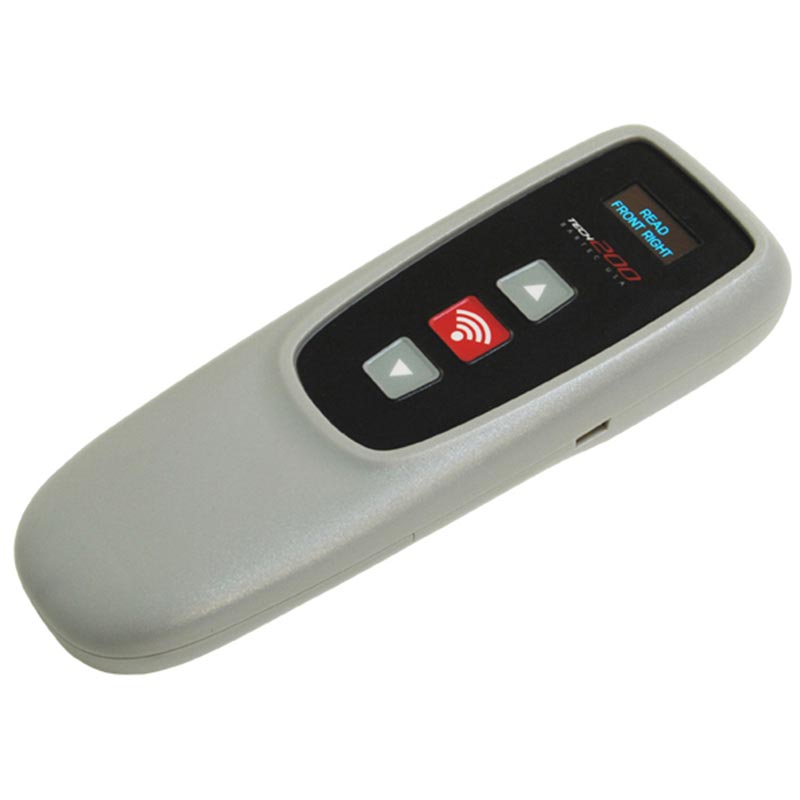 First Front Counter TPMS Inspection Tool with Wireless Bluetooth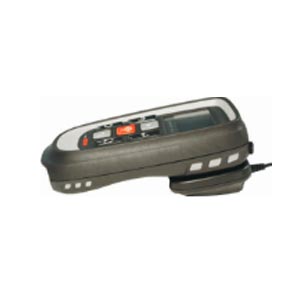 First TPMS Tool to feature Inductive Charging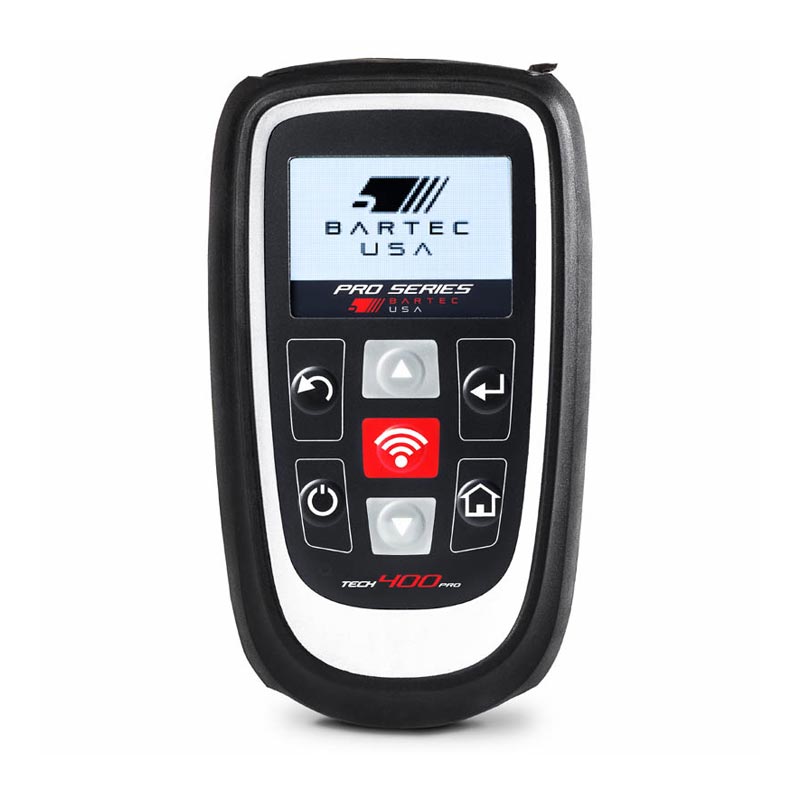 First TPMS Tool to feature Wi-Fi Updating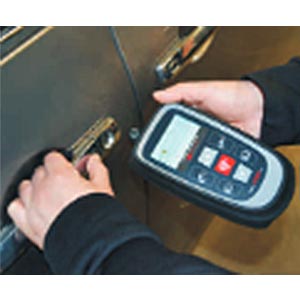 First TPMS Tool to feature Passive System Testing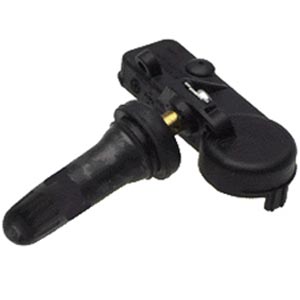 First to offer Vehicle Sensor Programming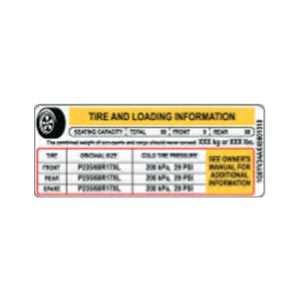 First TPMS Scan Tool to feature Placard Adjusting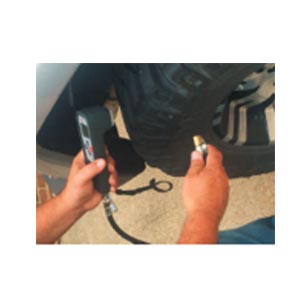 First ALL-IN-ONE Tire Inspection Tool, Tech200Pro



---
Industry Acclaim
Bartec TPMS Tools are winning industry recognition every year it seems. Our mission is to listen to the voice of the customer and make certain that our products reflect their needs and wants. We believe that our continued success is a reflection of that commitment. It was going to be a challenge to follow up last year's success, but we managed to do just that! In 2017, two different tools were recognized as industry preferred, the QST300 and the Tech200Pro.
Thank you to all that recognized these latest Bartec tool advancements as industry preferred.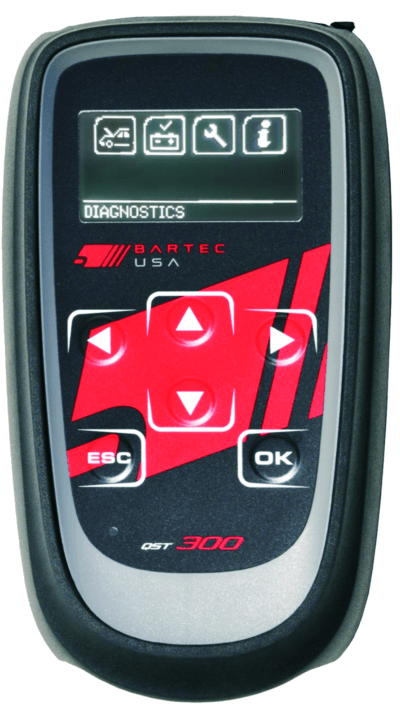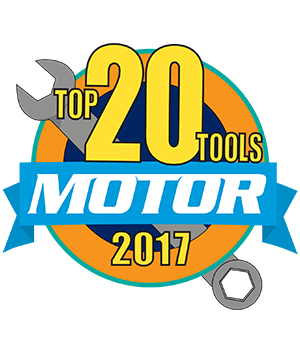 This Motor Top 20 Award represents our SIXTH in the past SEVEN years! We are honored and humbled to be considered for the Motor Top 20 award!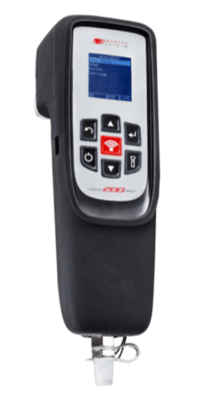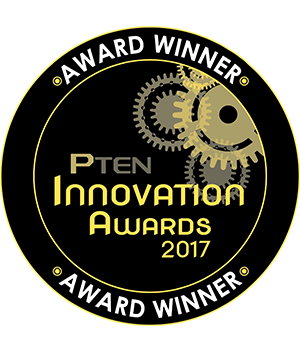 This is Bartec's SECOND "Rudy" and our first since 2008! The Tech200Pro got the attention of the industry because it's the first tool of its kind!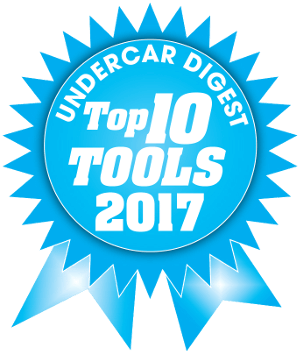 This is Bartec's SIXTH Top 10 Tools Award in the past SEVEN years. It's an honor and a privilege to be considered for this award.