Great Things Come In 2's!
February 22, 2022
In recognition of TWOSday! 2/22/22
Register your unregistered Tech600Pro, Tech450Pro or TechRITEPro before 11:59 pm TODAY, and get and an extra TWO YEARS of software added to your tool's account!
Register the tool anytime before 11:59 pm tonight, and we will add 2 year's to your software account.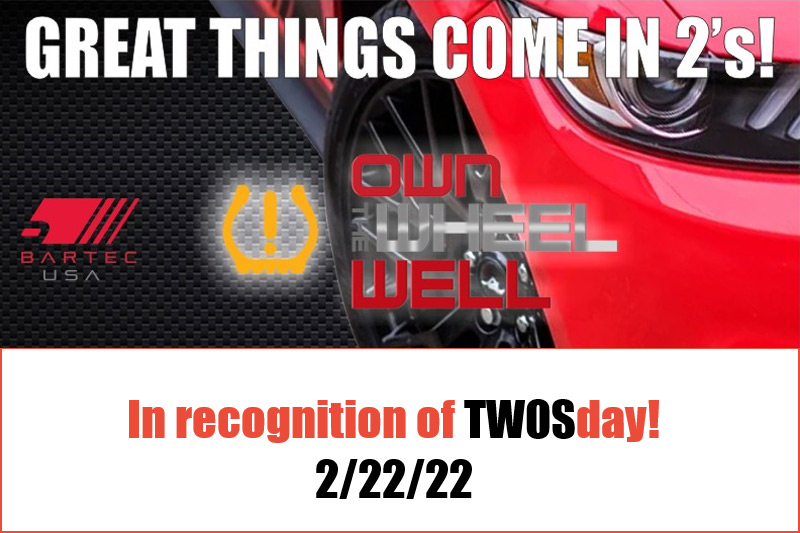 Once the software has been added, we will send you an e-mail confirming.
Other Articles
September 20, 2023
September 15, 2023
September 4, 2023
August 1, 2023
July 24, 2023
July 18, 2023
July 17, 2023
July 1, 2023
June 27, 2023
June 6, 2023