Programmable Sensors
These sensors require programming [usually with a programmer or TPMS Tools] before installation. Programmable sensors typically have fewer part numbers and cover a wide range of OE part numbers. Because they are programmable, they tend to offer latest coverage without part number supersession.
How Bartec Tools Make it Better
Bartec TPMS Tools can program the most popular of aftermarket replacement sensors! Using the same tool that performs, Test Before Touch, DTC's reads and the all-important relearn step, the technician can feel confident that the part is accurately configured for the vehicle being worked on. Only Bartec has bundled all of the TPMS service steps into easy to use service tools, making sensor programming easy and fast, and vehicle repair accurate and affordable!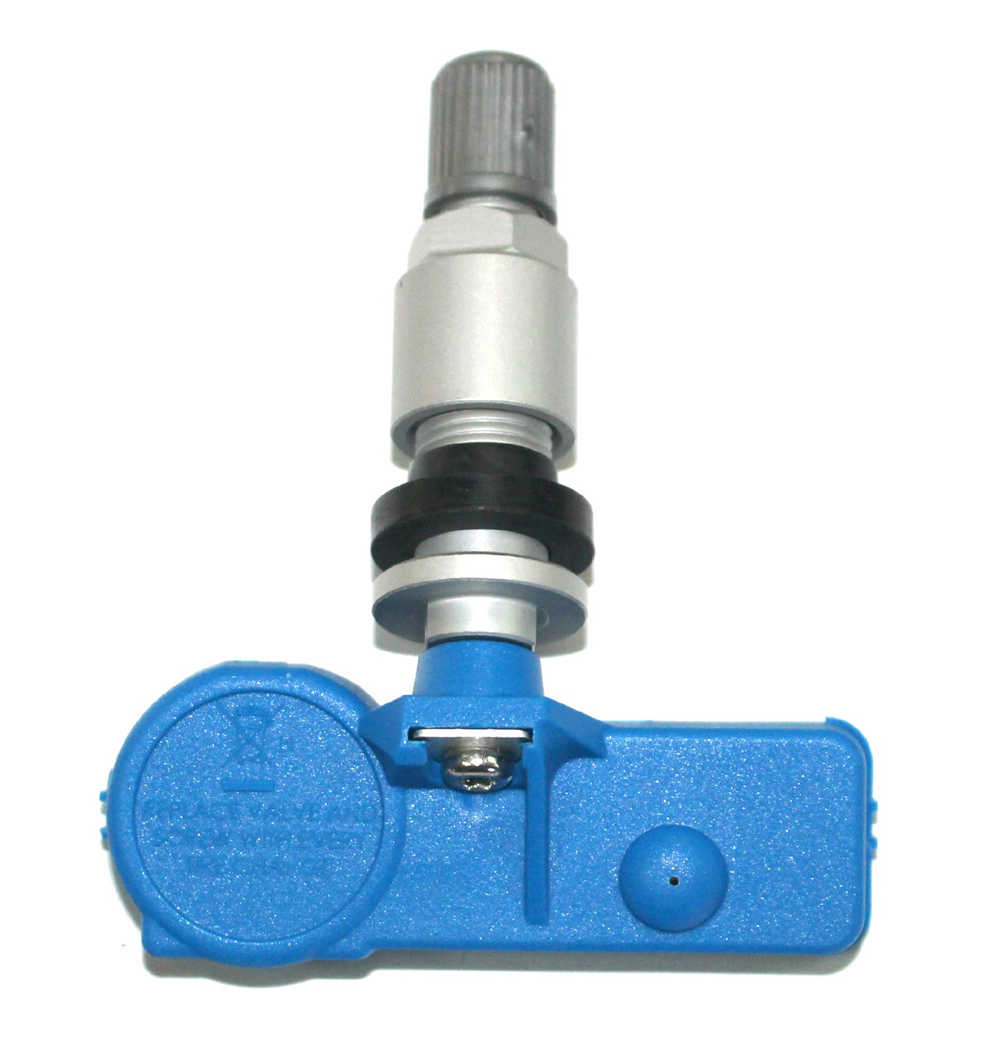 &nbsp