Tool Update Announcement - Bartec's Second Tool Update for 2021 Now Scheduled!
March 19, 2021
Bartec TPMS Tools are the industry's finest! Part of what makes our tools so popular is the continued value we bring through regular tool updates. Our continued commitment to new coverage, features and functions is second to none and is the reason your Bartec TPMS Tool grows in value even after purchase!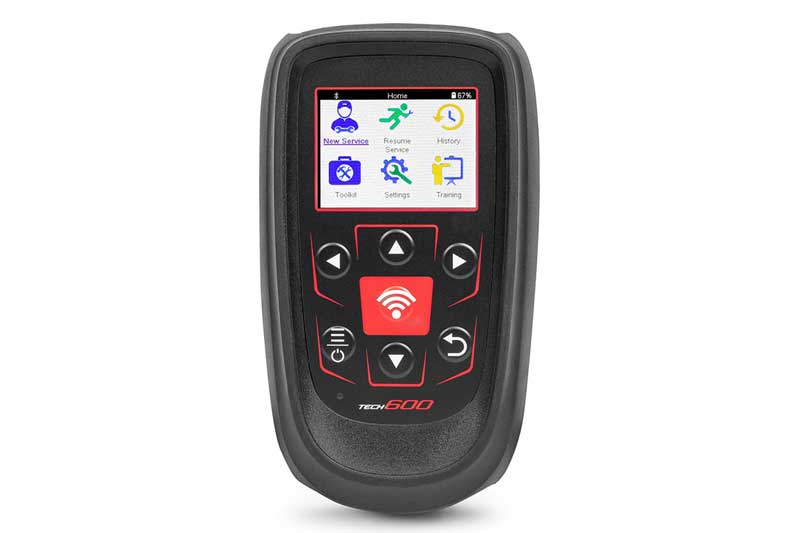 Software release 63 is for your Tech400SD, Tech500, Tech300Pro and Tech400Pro tools. Software release 2.2 is for our newest tools the Tech450Pro and Tech600Pro!
Both updates are scheduled for release the week of March 29th.
Other Articles
September 20, 2023
September 15, 2023
September 4, 2023
August 1, 2023
July 24, 2023
July 18, 2023
July 17, 2023
July 1, 2023
June 27, 2023
June 6, 2023