We Are Moving!
November 17, 2021
We are moving our phone system and network today.
Bartec USA's ability to process orders will be intermittent during this transition. From today till Friday November 19th 8:00 am EST, Bartec USA will be moving equipment and services to our new location.
Any new orders received after 3:00 pm EST on Tuesday, November 16th will likely not get processed until this Friday.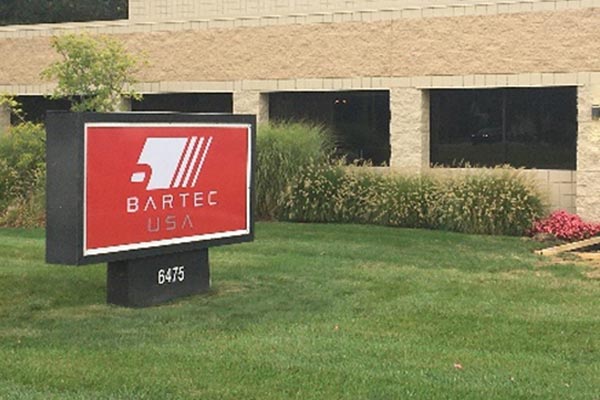 We expect to fully resume normal order processing no later than Friday, November 19th at 8:00 am.
We hope to make this transition as smooth as possible with limited downtime. If you have any questions, please call our sales office [855]877-9732. You can also e-mail us by clicking here!
Thank you for your continued support!
During this transition, please feel free to contact your Bartec USA account executive!
Ed Jones, Director of Sales at Bartec USA manages our very talented and customer first sales team! He can be reached at [352]406-7702 or email ejones@bartecusa.com
Robert Harvey, Account Executive. [586]552-9877 or email bharvey@bartecusa.com
Gina Lombardo, Account Executive. [248]520-3292 or email glombardo@bartecusa.com
Robert Francies, Account Executive. [586]850-4115 or email rfrancies@bartecusa.com
Please note our new address:
Bartec USA, LLC
6475 19 ½ Mile Rd.
Sterling Heights, MI 48314
Other Articles
December 6, 2023
December 4, 2023
November 1, 2023
November 1, 2023
October 31, 2023
October 31, 2023
October 27, 2023
October 25, 2023
October 23, 2023
October 5, 2023