Bartec TPMS Announces their next generation Rite-Sensor®
October 23, 2023
Bartec TPMS, the Trusted Brand in TPMS Solutions, announces the release of their next generation Rite-Sensor®, the RS-2000. Because Bartec is always striving to improve and expand application coverage, the next generation Rite-Sensor® has been created!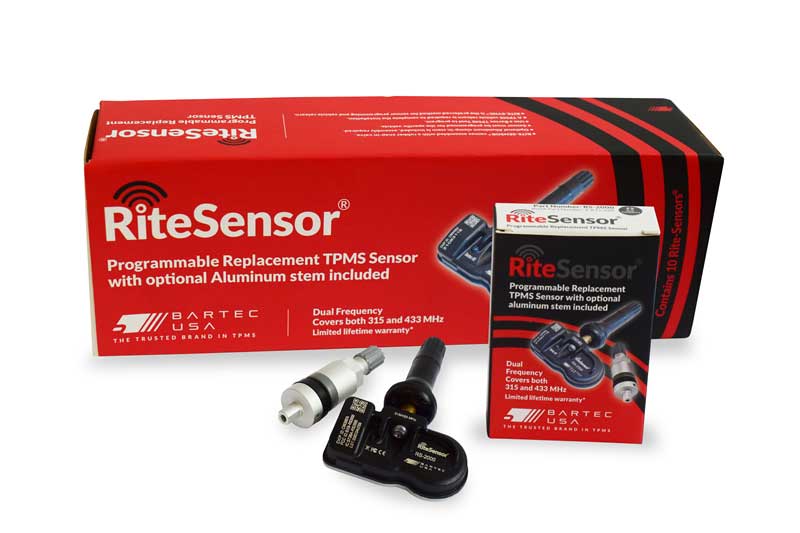 "First and foremost, to ensure a smooth transition for our customers, the second-generation Rite-Sensor® was designed to be completely backwards compatible with the first-generation version," according to Bartec TPMS Product manager Matthew Hitchcock. "The second generation will allow us to continue our progress towards 100% vehicle coverage" Hitchcock continued.
"The RS-2000 was designed to work on vehicles with 'hi-line TPMS,' that is vehicles with wheel arch initiators,"
according to Scot Holloway, Bartec CEO.
"This new design also means improved sensor performance, and future diagnostics, all aimed at making our customers more successful servicing TPMS vehicles,"
Holloway continued.
According to Bartec officials, the new Rite-Sensor® launched in September and is available now through authorized resellers. To activate the additional vehicle coverage, users of the following Bartec TPMS Tools the Tech600pro, Tech550Pro, Tech450 Pro or TechRITEPro need to download and install update 6.0. Users of the Tech500Pro, Tech400Pro and Tech300Pro need to get update 66.0. As always, all tool updates are available [with a current account] at www.tools.bartecusa.com, or by using the TPMS Desktop.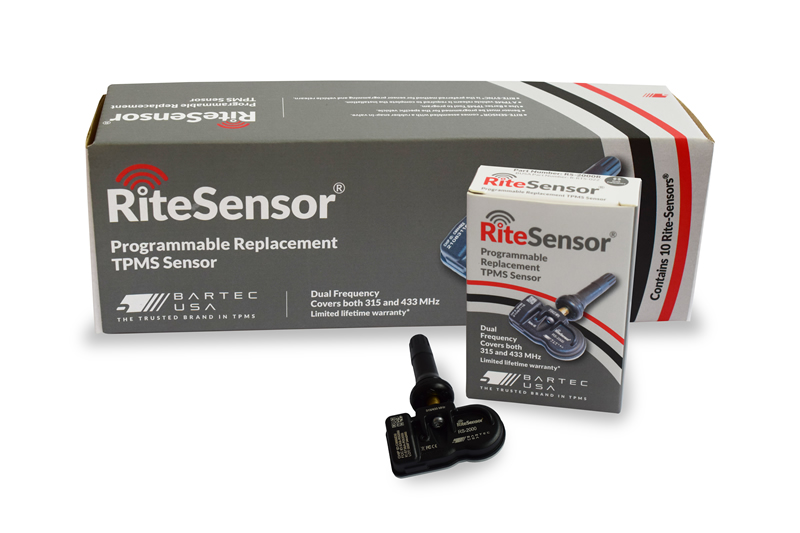 To learn more about the new Rite-Sensor® and market leading and exclusive technology like Rite-Sync®, visit Bartec TPMS' booth #41057 at this year's SEMA Show. This year marks Bartec USA's 18th SEMA show, and as industry leaders in TPMS technology since 2004 we will be showcasing the latest important new innovations in TPMS including diagnostic tools, replacement sensors, tool software, and industry leading customer support.
For more information, please call Bartec USA at (855)877-9732 or visit our website at www.bartecusa.com.
Other Articles
December 6, 2023
December 4, 2023
November 1, 2023
November 1, 2023
October 31, 2023
October 31, 2023
October 27, 2023
October 25, 2023
October 5, 2023