Bartec USA Announces Their 18th SEMA Show
May 9, 2023
This year marks Bartec USA's 18th SEMA show, and as industry leaders in TPMS technology since 2004 we will be showcasing the latest important new innovations in TPMS including diagnostic tools, replacement sensors, tool software, and industry leading customer support.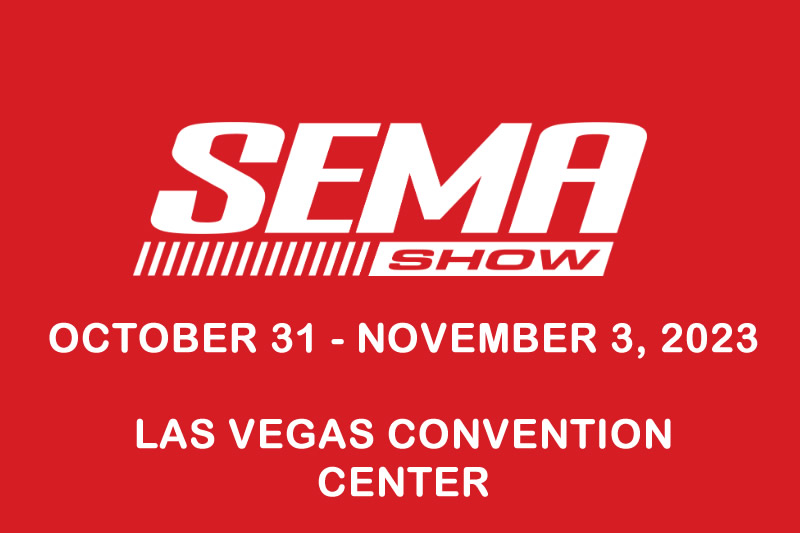 Bartec USA invites everyone to visit our booth and see why they've earned the title of THE MOST TRUSTED BRAND in TPMS Service. Bartec USA is part of the Global Tire Expo within SEMA, and will be at booth #41057, located in the South Lower Hall. Bartec USA will also participate with TPMS at 10, on Tuesday, October 31st as we discuss challenges with TPMS service and practical solutions.
In each of their previous SEMA Shows, Bartec USA has introduced market first technology and new features! According to Scot Holloway, Bartec USA C.E.O., "Our tool and sensor solutions have made TPMS service easier, faster, more repeatable, and more profitable. Tire retailer and service companies nationwide are benefiting from working with Bartec!" Holloway continued, "Rite-Sync® for example, has revolutionized how TPMS service is done by combining the sensor programming step with the vehicle relearn step."
SEMA 2023 runs from Tuesday, 31 October, through to Friday, 3 November at the Las Vegas Convention Center. The trade-only event is open to qualified members of the automotive industry. Industry members include buyers and sellers of automotive parts, vehicle manufacturers, aftermarket parts companies, and media outlets. For more information, please call Bartec USA at (855)877-9732 or visit our website at www.bartecusa.com.
#OwnTheWheelWell #MastersOfTPMS #RiteSync #RiteSensor #SEMA2023
Other Articles
May 5, 2023
May 3, 2023
April 14, 2023
April 5, 2023
April 2, 2023
March 29, 2023
March 15, 2023
March 1, 2023
February 1, 2023