Bartec USA Announces Tool Update 63.3 and 3.3 for the Pro Series TPMS Tools
March 30, 2022
Bartec USA Announces Tool Update 63.3 and 3.3 for the Pro Series TPMS Tools.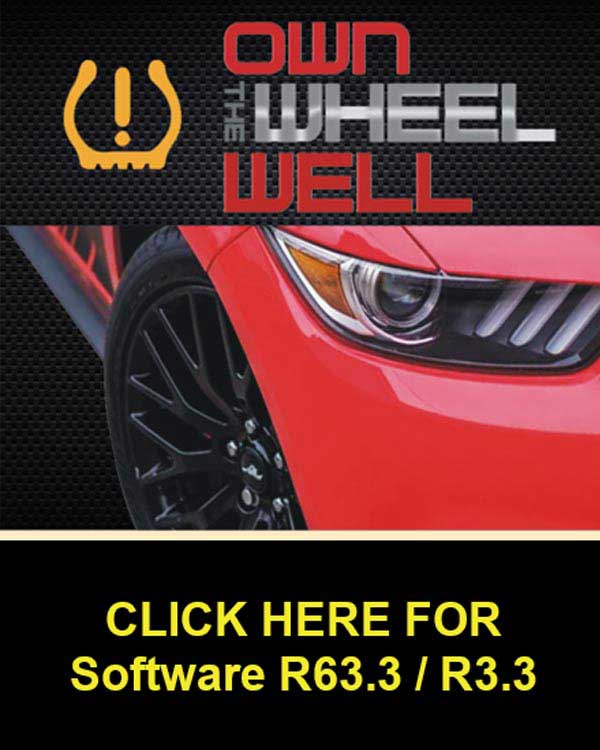 Click here for the complete software release bulletin that includes tool memory enhancements and added tool and Rite-Sensor® coverage!
The update was released on Wednesday, March 30th. Contact your Bartec Distributor to purchase an update certificate if your account has expired!
Other Articles
September 20, 2023
September 15, 2023
September 4, 2023
August 1, 2023
July 24, 2023
July 18, 2023
July 17, 2023
July 1, 2023
June 27, 2023
June 6, 2023