Bartec USA Christmas Holidays
December 14, 2021
We are closed for the holidays on these days: Christmas: December 23rd-26th, New Year's: December 30th – January 2nd.
We are open normal hours otherwise.
Bartec USA, the original North American leader in TPMS equipment, tools, solutions, and service, announces that their transition to their new facility is complete!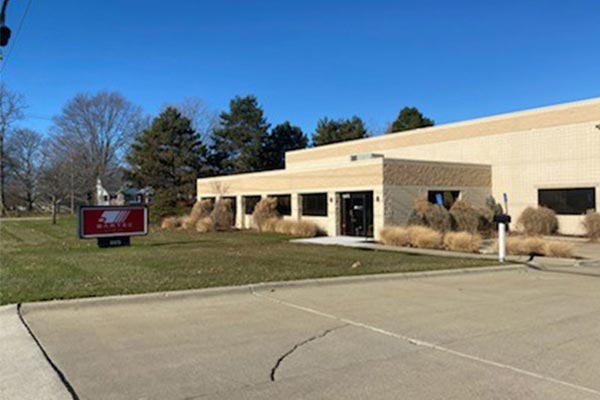 "The team at Bartec USA is absolutely second to none!" This according to Bartec CEO Scot Holloway. "Our team did amazing work in the planning and execution of our move, while causing zero negative impact to our customers," he continued.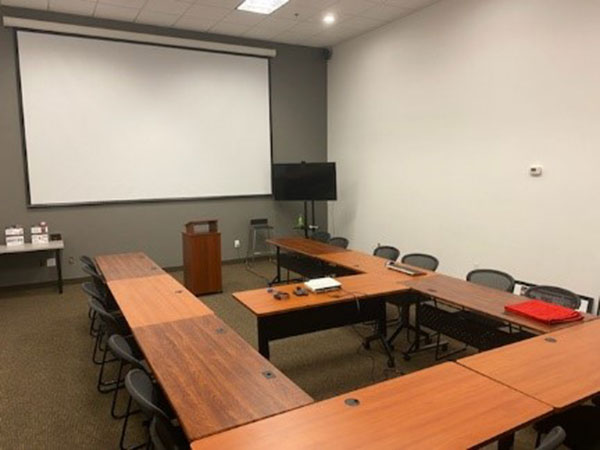 Bartec's new facility is more than 18,000 square feet and is home to administrative staff, sales, operations, and tech support. The new facility has the necessary features and state of the art amenities and offers their associates a much improved and updated workspace. In addition to greater warehouse capacity, the new facility has increased space for product testing and development, a vehicle testing area that includes a lift, tire service equipment, and large on-site training space. Bartec USA will use this new space to host customer training events and to support industry efforts to improve TPMS knowledge and service.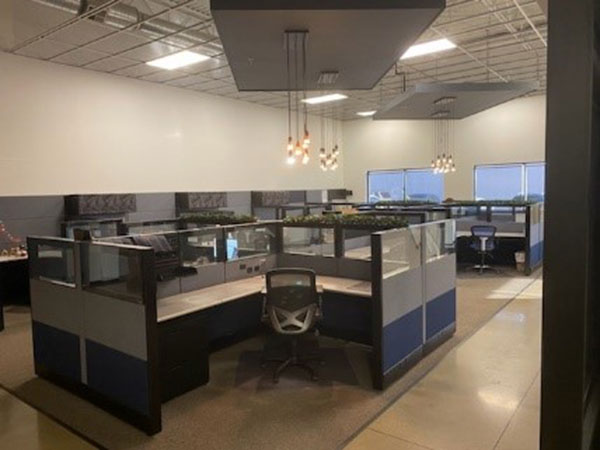 Bartec USA's new facility also features a dedicated space for the Technical Support Team. Bartec USA is thrilled to be able to provide this new and improved work environment for who has long been regarded as the best TPMS Tech Support Team in the country. According to Technical Support Manager Michael Houghton, "We now have space to grow, additional room for our associates, and a dedicated area for training and collaboration. This is a huge upgrade from our previous location!"
In addition to the extra working spaces the new building offers Bartec USA, there is a very nice employee gathering space. Here Bartec USA associates can relax, have lunch, and collaborate on ideas and projects.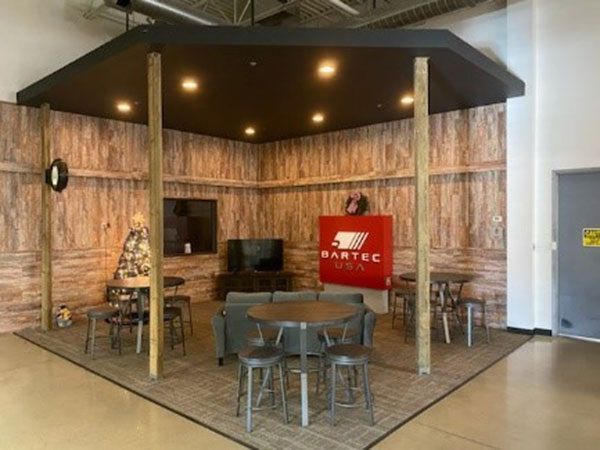 Bartec USA believes their new facility will be the impetus for growth and development for years to come. For more information about Bartec USA's move, follow their social media accounts on Twitter and Youtube.
Other Articles
March 15, 2023
March 1, 2023
February 1, 2023
January 10, 2023
January 1, 2023
December 14, 2022
December 9, 2022
December 7, 2022
November 21, 2022
November 1, 2022