Bartec USA Grows Their Sales Team!
September 4, 2020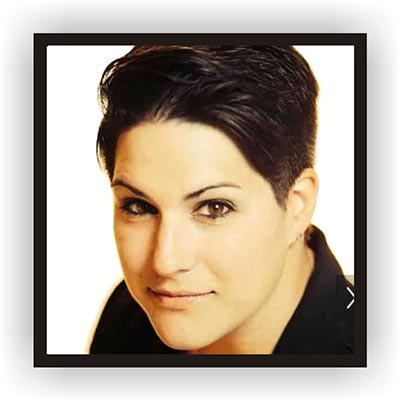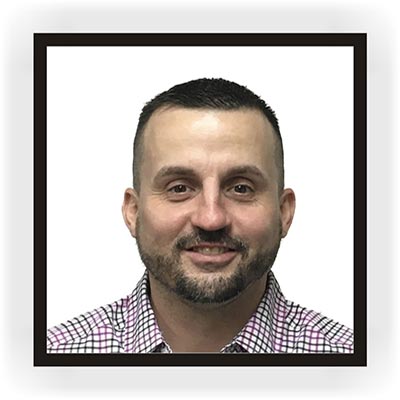 Sterling Heights, MI [September 2020] – Bartec USA, North America's TPMS Professionals and the Original OEM TPMS Supplier is adding additional customer support to their National Sales Team. Early in 2020, Bartec developed a plan to increase their ability to provide even better customer service and support. That plan includes the addition of Account Managers.
Bartec USA Account Managers will be strategically located throughout the country giving our customers increased support, training, and overall better service. "Our Account Managers will be able to support Distributors and End User Customers alike," according to Director of Sales Ed Jones. "Having direct employees helps to make sure that our customers are getting the support and focus they need," continued Jones.
Earlier this year Bartec USA hired two Account Managers, one in the east and one in the west. Gina Lombardo is based in Nevada. Gina began working in the automotive aftermarket in 2004 in the Buffalo/Niagara, NY region. Working with Advance Auto, Auto Plus, Pep Boys and Carquest holding various roles from retail management to outside commercial accounts manager. In 2017 Gina joined American Tire Distributors (ATD) as an outside account manager for the Las Vegas market. She would later join Travel Centers of America as a commercial tire representative covering Nevada and western Arizona. Gina holds an Associate's Degree from Portland Community College and studied Human Development with a concentration in Psychology at SUNY Empire State College.
Robert Francies is based in Ohio. The time he spent with his uncle while growing up was instrumental in cultivating his passion and love for cars. This passion pushed him to learn a variety of automotive skills and trades and carried him through 19 years of experience working with aftermarket products, installation, and sales. He has mastered car electronics, tinting, vinyl wrap, paint protection film and virtually any automotive repair.
Bartec USA's sales team is made up of the industry's most passionate and knowledgeable people. Their desire to teach, train and support is second to none! According to Bartec CEO Scot Holloway, "TPMS is our focus, and our sales team is ready to assist our customers and help them 'Own the Wheel Well!'
Other Articles
September 20, 2023
September 15, 2023
September 4, 2023
August 1, 2023
July 24, 2023
July 18, 2023
July 17, 2023
July 1, 2023
June 27, 2023
June 6, 2023