Bartec USA Has What Your Tire Shop Needs To #OwnTheWheelWell
September 6, 2022
Perhaps the most important thing we offer is SUPERIOR CUSTOMER SUPPORT. Whether it be our library of training videos, over the phone live technical support, or in store training, Bartec USA has you covered!
Our full range of expertise covers TPMS Tools, Rite-Sensor® Programmable Replacement Sensors, Replacement Valve Stems, Caps and Cores, TPMS Sensor Service Kits, Mechanical Tools for Sensor Service, Tire Inflators and Tread Depth Gages.
The complete one stop shop for owning the wheel well.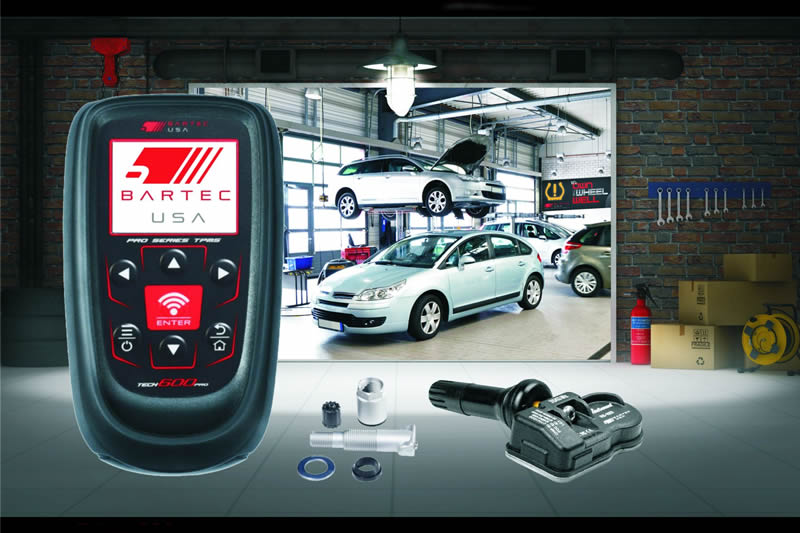 Other Articles
September 20, 2023
September 15, 2023
September 4, 2023
August 1, 2023
July 24, 2023
July 18, 2023
July 17, 2023
July 1, 2023
June 27, 2023
June 6, 2023