Introducing the TechRITEPro!
July 30, 2021
Engineered from the "ground up," this brand new TPMS Tool from Bartec was designed to offer technicians of all levels high powered functionality at an entry level price. The TechRITEPro also serves as a Rite-Sensor® programmer and includes the Bartec exclusive Rite-Sync® technology. Like its "big brother" the Tech600Pro, the TechRITEPro has an easy to learn graphical user interface and menu flow.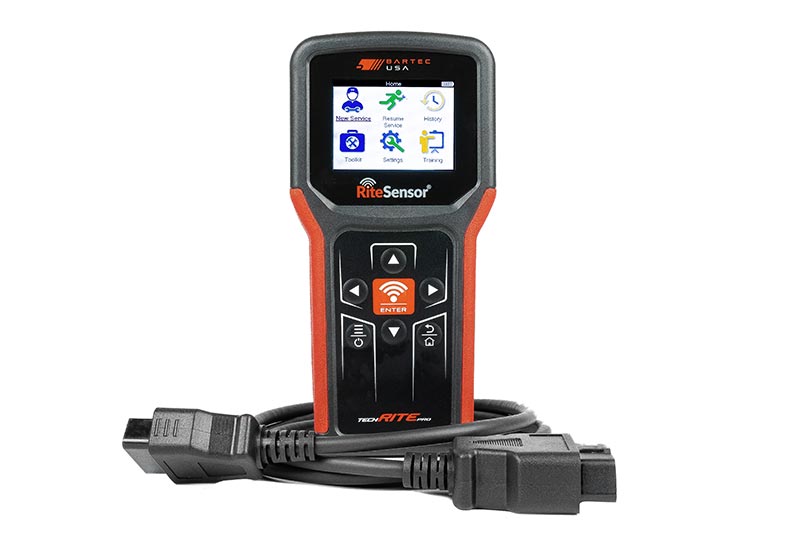 Included are more OBDII relearns, VINDicate®, and RITE-SYNC®. The advanced technology of the TechRITEPro provides for faster TPMS Service, flexibility in TPMS service and use, and greater coverage of TPMS sensor solutions. The TechRITEPro is FAST, ACCURATE, EASY and AFFORDABLE!
---
Download TPMS Desktop
This latest version of TPMS Desktop is needed in order to register and activate your TechRITEPro. Download this free app today!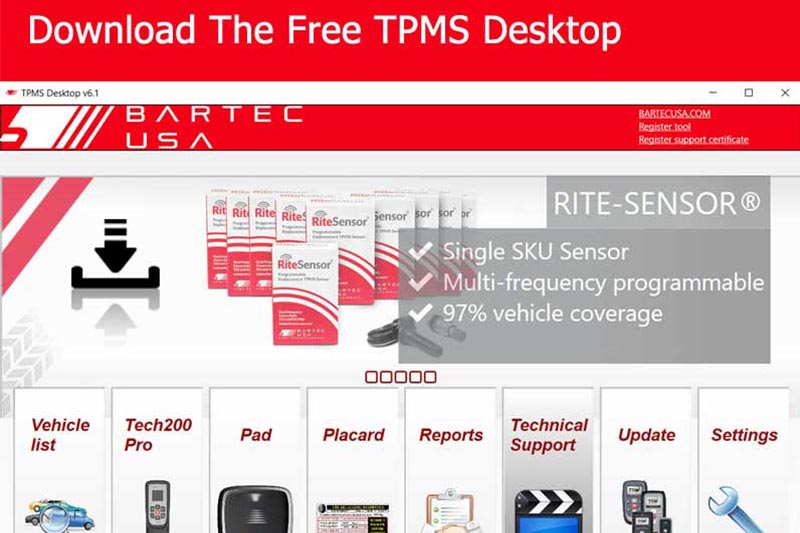 ---
Tech600Pro Promotion Extended!
The extremely popular Tech600Pro Bundle Promotion has been extended now through September 30th. Click here to get the details! Order yours today!!!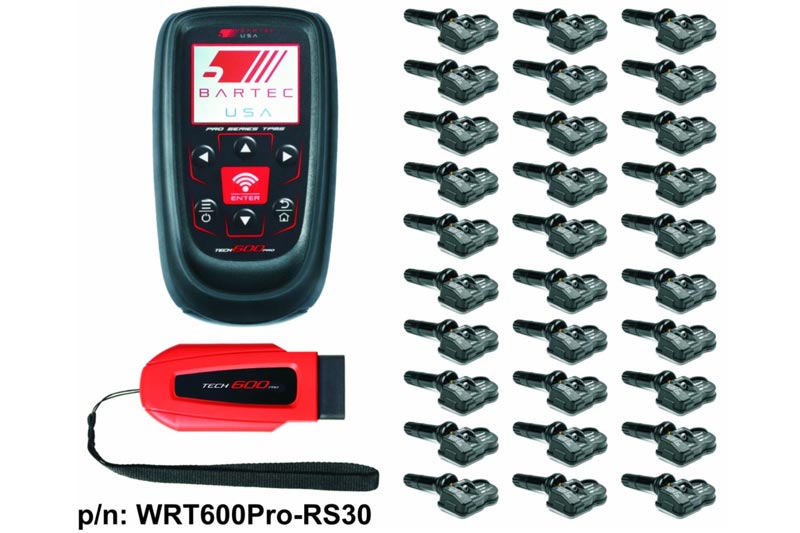 ---
Don't forget to vote for the Tech600Pro!
Speaking of the Tech600Pro....Bartec is in the running for another MOTOR TOP 20 Award, but we need your help! Please follow the link and vote for the Wireless TPMS Tool, the Tech600Pro!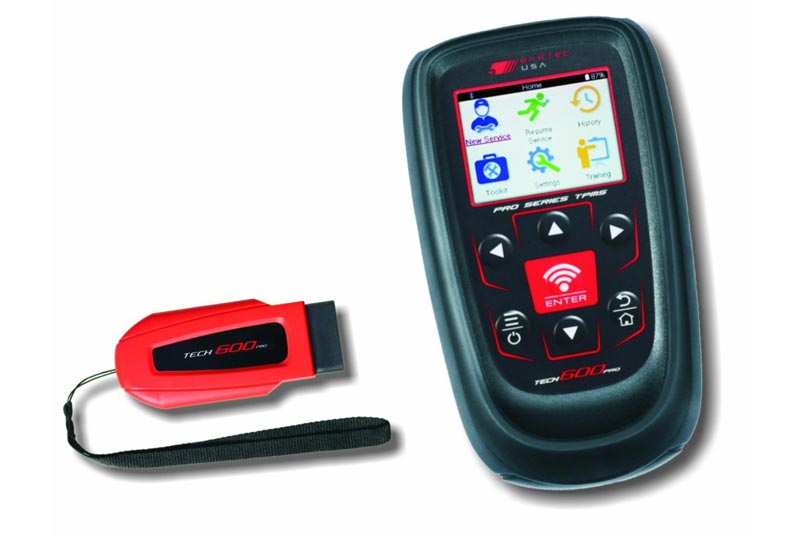 ---
New Catalog is available!
Own The Wheel Well Catalog! Check out all the new items from Bartec USA, including caps, cores, service kits, tire inflators and tread depth gauges! Of course our complete line of TPMS Tools and Products are included.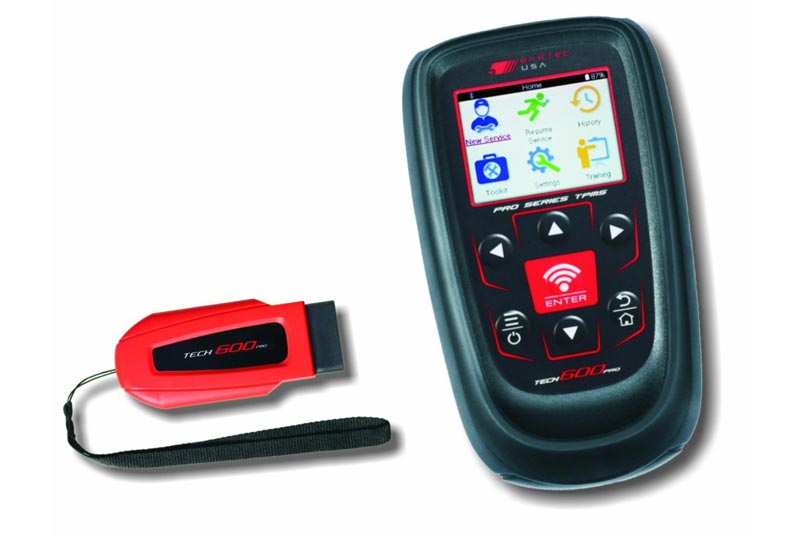 ---
Annual TIA Board Election
Scot Holloway, Bartec USA CEO is running for one of the open board positions. With 35 years of automotive experience including design, quality control, management, marketing and manufacturing, Scot said he would bring to the TIA Board a passion and excitement for the automotive aftermarket. He began his career in the automotive aftermarket in 2005 as product manager for Bartec USA Ltd. and has risen to become the company's CEO. He has shaped Bartec's business philosophy around a commitment to helping customers understand tire pressure monitoring system (TPMS) technology. He said he believes that greater education leads to better and safer service. If elected he said he would bring his business philosophy of compassion, commitment and helping customers achieve success to his role as a TIA director. In addition, he would work to assist TIA as the association strives to improve and strengthen the industry. If you're a TIA Member, click here to log in and vote, or look for your paper ballot in the mail.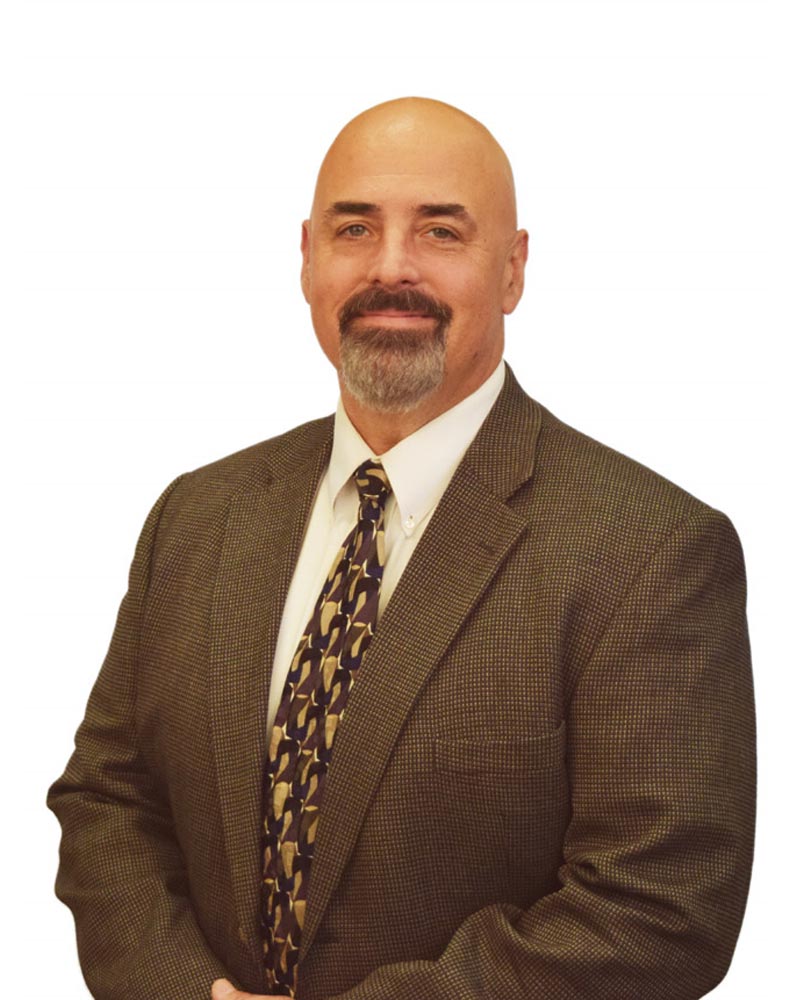 Other Articles
December 6, 2023
December 4, 2023
November 1, 2023
November 1, 2023
October 31, 2023
October 31, 2023
October 27, 2023
October 25, 2023
October 23, 2023
October 5, 2023