Join a Live Webinar on the Digitalization of the Tire Dealer!
February 15, 2021
2020 expedited the tire industry's shift toward digital business, and now tire and wheel dealers must adapt their in-store operations to meet customers' heightened expectations.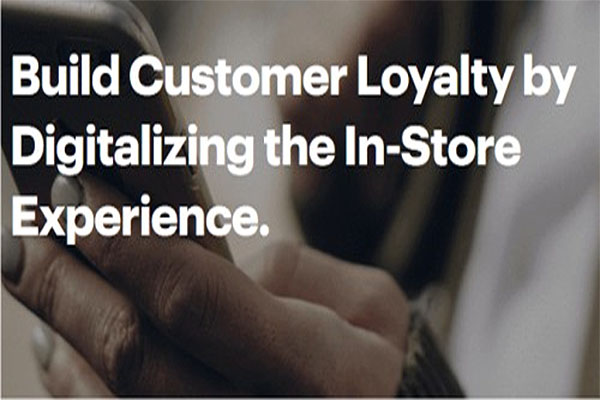 Prominent industry technology leaders and select tire dealers partner to provide valuable insight into seamlessly incorporating digital services into your digital workflow. Join us for a special panel discussion of the digital strategies that help dealerships and service centers far exceed consumer expectations for the tire industry.
This Wednesday, February 17, 2021
1:00PM – 2:00PM Eastern

Other Articles
September 20, 2023
September 15, 2023
September 4, 2023
August 1, 2023
July 24, 2023
July 18, 2023
July 17, 2023
July 1, 2023
June 27, 2023
June 6, 2023