Shannon Jacob Promoted To Technical Support Manager
May 5, 2023
Bartec USA, the Trusted Brand in TPMS, Is announcing the promotion of Shannon Jacob to Technical Support Manager. "With a wealth of automotive service and repair, Shannon brings impressive credentials to our Technical support Team," according to Bartec USA's Director of Operations Steve Long.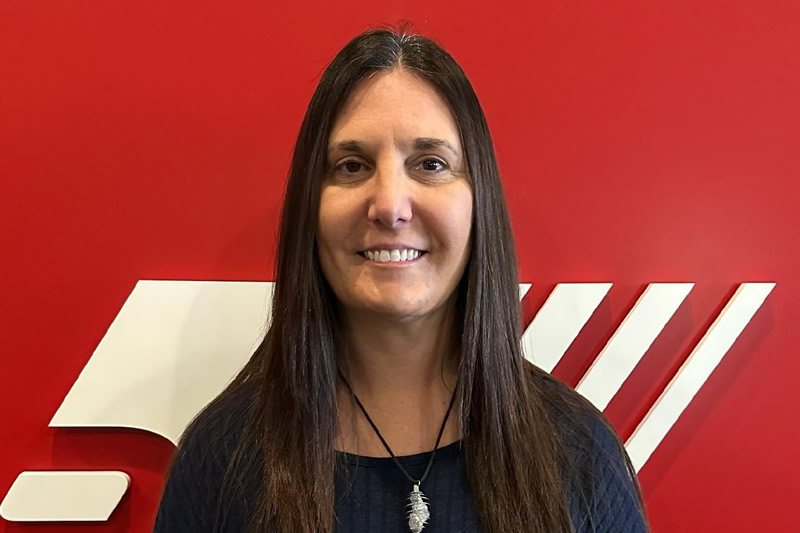 Shannon was born and raised in an automotive service family as her father owned and operated a full-service automotive repair company in the Detroit area. She quickly learned the business and how to take care of customers at an early age. From there Shannon went on to earn her master's degree in science education and became a high school science teacher. As a former high school teacher, she realized her natural ability to communicate, inform, and build long lasting relationships.
Previous to the promotion, Shannon held the position of Senior Technical Support Specialist. Shannon has provided exceptional customer and technical support by utilizing her experience in automotive and teaching she is known for providing excellent trouble shooting, patience and understanding, and guidance to all of our customers and their technicians. Shannon excels in customer program support and has built a strong network based on trust, comprehensive solutions, and customer service.
Bartec USA continues to build their North American Sales and Support Team. The Bartec USA Field Service Team provides direct, onsite, support and training, making good on the commitment of helping their customers to Own the Wheel Well! Visit Bartec's website at https://www.bartecusa.com/contact-bartec to see the location and contact information for each member of the sales team.
To get access to the latest tool software, simply log in to your current tool account at tools.bartecusa.com and download and install your tool today! For more information, please call Bartec USA at (855)877-9732 or visit our website at www.bartecusa.com.
#OwnTheWheelWell #MastersOfTPMS #RiteSync #RiteSensor
Other Articles
September 20, 2023
September 15, 2023
September 4, 2023
August 1, 2023
July 24, 2023
July 18, 2023
July 17, 2023
July 1, 2023
June 27, 2023
June 6, 2023