Software Update Information for Your Bartec TPMS Tool!
September 14, 2021
Tool Software Release 63.1 / 3.1 added coverage for model year 2022, extended Toyota DTC reads, and added V6 REDI-SENSOR unlock.
Bartec USA is consistently making our tools better and more valuable with each release.
Software release date 9/16/2021.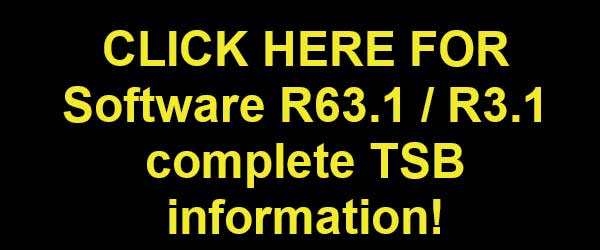 Other Articles
May 9, 2023
May 5, 2023
May 3, 2023
April 14, 2023
April 5, 2023
April 2, 2023
March 29, 2023
March 15, 2023
March 1, 2023
February 1, 2023