Solutions For A Better Vehicle Service
August 1, 2019
Bartec USA offers a complete vehicle service range of tools and solutions supporting your business to service your customers in an optimum way. Bartec has a range of products designed to meet the complete scope of requirements for diagnosing TPMS problems thereby limiting liability before repairing them using our TechPro series and the industry leading Tech1000 TPMS solution.
Tread depth tools complete our tire management solutions offering tire pressure management with bluetooth technology. The Quick Service Tool line is designed to offer powerful yet affordable tool solutions for services like Oil Changes, Brake Pad Replacement and Battery Replacement.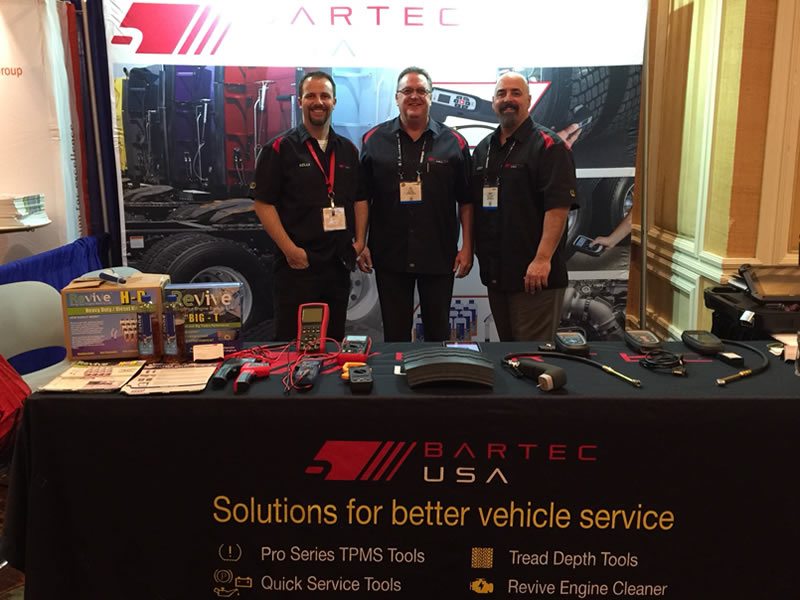 From our offices in Sterling Heights, Michigan we offer plant support to GM, Ford, Nissan, Subaru, Mitsubishi, Chrysler, Hyundai, Kia, Isuzu and many Wheel & Tire Plants. We also offer a technical sales and support desk for dealers, tire shops and other users of our dealer tools. With a network of over twenty representatives and National distribution agreements with nearly all of the major tool stockists, Bartec USA offer the leading brand and the biggest range of TPMS tools on the market, now also supported by our speciality tools for a better vehicle service.
Other Articles
May 9, 2023
May 5, 2023
May 3, 2023
April 14, 2023
April 5, 2023
April 2, 2023
March 29, 2023
March 15, 2023
March 1, 2023
February 1, 2023