Spotlight on Tech600Pro
August 3, 2021
Name: Tech600Pro
Description: TPMS Service Tool
Part Number: WRT600Pro
Headline: Tech600Pro – Bartec's newest wireless TPMS Tool solution
Designed for use by BOTH the beginning service technician and the expert automotive service professional, the Tech600Pro is one of Bartec's latest TPMS Service Tool Solutions. Where high tech and affordability meet, the Tech600Pro offers many advanced features that will help service many more vehicles that have TPMS.
The Highlights:
Larger, High Resolution Color Display
Graphical User Interface
Wireless Vehicle Connection Interface [VCI]
Long Lasting, Rechargeable Battery
Improved LF Signal and UHF Detection
Wi-Fi and Bluetooth connectivity
Faster Tool Response and Operation
2 Year Warranty / 2 Year's Software
The Unique Features:
VINDicate® - Quickly and accurately detect the vehicle Make, Model and Year.
RITE-SYNC® - Combines the Rite-Sensor® programming with the TPMS relearn.
Placard Adjust – Adjust the recommended inflation pressure, controlled by VINDicate®.
TIA Tech Tips – Quick reference to the TIA Chart Tech Tips and Relearn procedures.
Direct Wi-Fi – Update the Tech600Pro through a direct connection to our servers.
Inductive Charging – Simply drop the Tech600Pro into the cradle to charge the tool.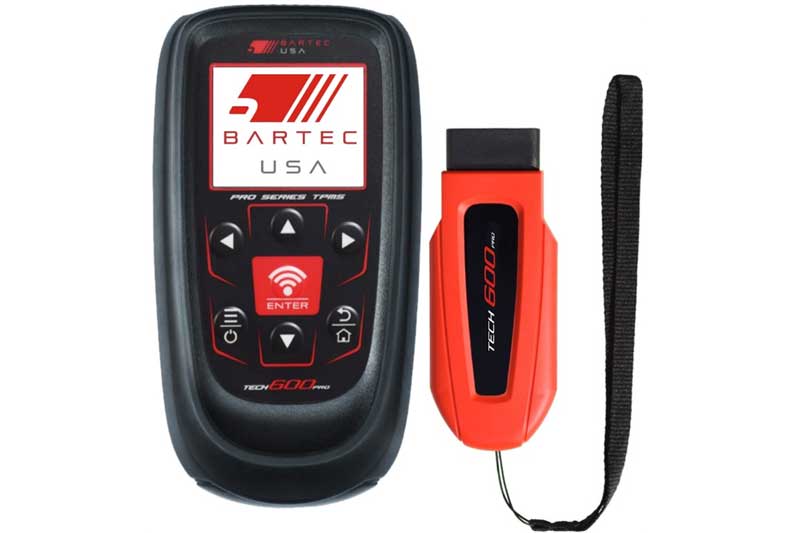 Accessories:
Wall Mounted Charging Cradle, P/N WRTPROWMC05
Replacement VCI, P/N WRT600ProVCI01
Bundled with Rite-Sensors® WRT600PRO-RS30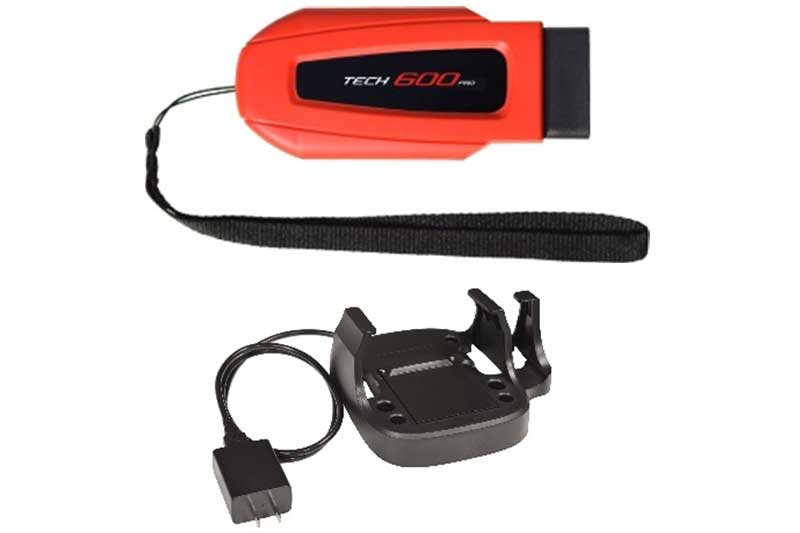 Other Articles
September 20, 2023
September 15, 2023
September 4, 2023
August 1, 2023
July 24, 2023
July 18, 2023
July 17, 2023
July 1, 2023
June 27, 2023
June 6, 2023