Tom Glaser Joins Bartec USA!
August 8, 2022
Bartec USA, the Trusted Brand in TPMS, has hired Tom Glaser. Tom joins Bartec USA's Team North American Account Executives. "Most recently from NAPA, Tom brings along an impressive resume and huge respect in our industry," that according to Bartec C.E.O. Scot Holloway.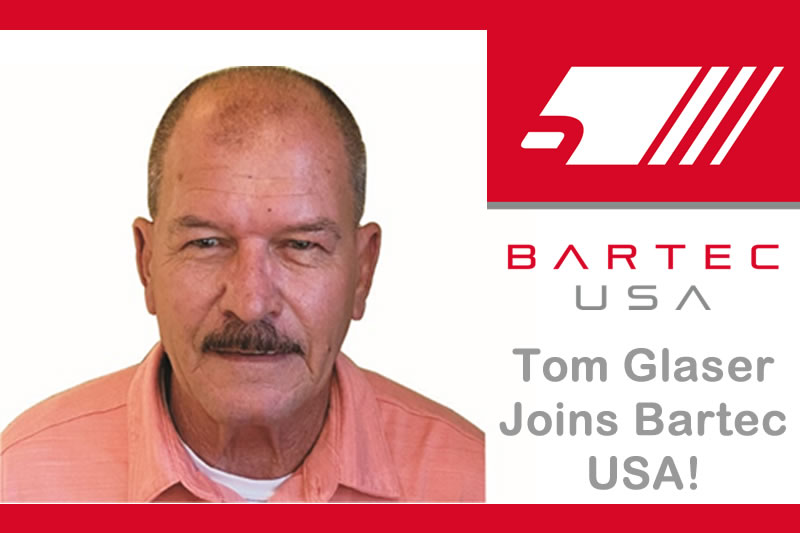 Tom's career in the automotive aftermarket spans more than thirty years and includes the role of District Sales Manager. Tom has extensive experience in sales management, product development and customer support. "Tom has really made a name for himself in the automotive aftermarket," according to Ed Jones, Director of Sales. "His wealth of knowledge, and the ability to help customers succeed, will make Tom successful as part of the Bartec USA Team," continued Jones.
Bartec USA continues to build their North American Sales and Support Team. They have created a new position, Field Service Associate. The Field Service Associate will provide direct, in store, support and training, making good on the commitment to helping customers Own the Wheel Well! Bartec has already filled one region, the U.S. Southeast, and are currently interviewing for the Northeast and Southwest positions.
For more information, please call Bartec USA at (855) 877-9732 or visit our website at www.bartecusa.com.
Other Articles
May 9, 2023
May 5, 2023
May 3, 2023
April 14, 2023
April 5, 2023
April 2, 2023
March 29, 2023
March 15, 2023
March 1, 2023
February 1, 2023