TPMS Desktop Software Updated
August 1, 2023
TPMS Desktop is free PC software that is the easiest way to update and manage the entire range of Bartec TPMS tools. This unique software can receive and store your tool data, and produce easy to read reports that effectively communicate the need for your customers to spend money with you. It also serves as a reference source for technical information about the TPMS sensors, and the relearn procedures required to repair vehicles as quickly and reliably as possible. With industry leading coverage and accuracy, you can't buy this elsewhere – and it's free from Bartec USA. Visit https://www.bartecusa.com/tpms-desktop to download your TPMS Desktop.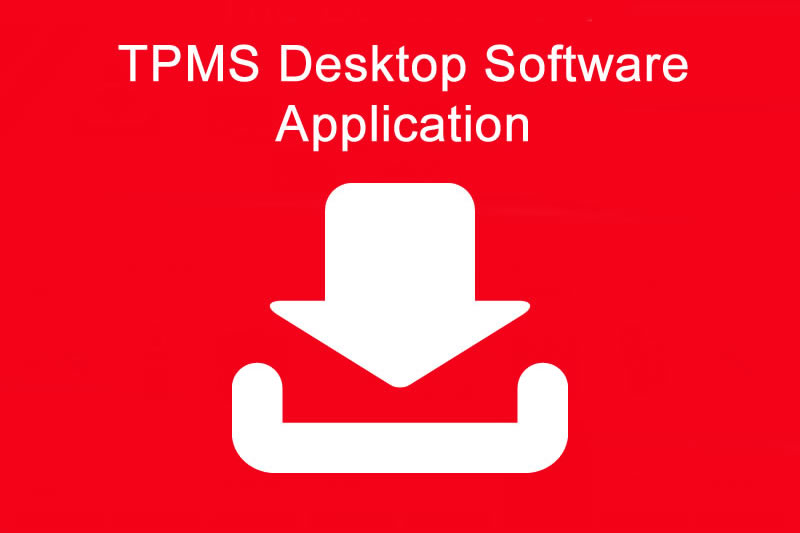 Features of the TPMS Desktop include:
Reports - Complete job reports recorded and stored for when you need them
Update - Automatically retrieve update files from your current registered account
Vehicle List - Efficiently manage multiple vehicles through the diagnostic and repair process
Settings - Configure your settings for Bluetooth and Wi-Fi configuration
Software & Coverage Updates
TPMS Desktop is the easiest way to update all of your Bartec tools without logging in to the tool registration website. TPMS Desktop is required to update your Bartec TPMS Tools, simply put your tool into update mode from its menus, connect your tool using a USB cable, and then click on the Updates tab. In the Connected Tools section at the bottom of the page you will see your tool, and there are three options:
Recover Software - this will reinstall the current version, if you think that you have any problems with your tool
Register - you need to register your tool once in order to use the updates service
Click on Update, the software will be automatically downloaded to your tool, and it will be ready to use
Register and update your Bartec Tool with the latest software and coverage today! TPMS Desktop is the FASTEST and EASIEST way to update your tool. Simply connect your tool to a PC with TPMS Desktop, click Update and you're done.
Reports
Search, view and print job reports. This preformatted and detailed record contains the necessary job information that you and your customers need! Sort or filter reports by date, make, model and year. Simply print a report and attach it to the invoice as proof of work completed. Use reports to create customer receipts and limit liability. Manage vehicles and tools with ease! Quickly identify and locate tire pressure problems, track repairs and manage all of your vehicles with TPMS Desktop. Garage/Tire shop display screen functionality enables the technician to show the customer their vehicle readings on a TV or monitor in the garage or waiting room. Gives the customer more confidence and sells more tires.
Vehicle List
Browse our extensive vehicle and sensor database! Search by make, model and year to quickly find the data you need: OBD location, TPMS relearn, sensor information - it's all there with TPMS Desktop! Plus, the database is regularly updated.
System Settings
Configure the TPMS Desktop application to meet your tire shop's needs. Do you want to connect with Bluetooth? No problem! Connectivity is just a few clicks away with TPMS Desktop.
#tpms #tpmstools #tpmssensors #ritesync #ritesensor #thetrustedbrandintpms
Other Articles
September 20, 2023
September 15, 2023
September 4, 2023
July 24, 2023
July 18, 2023
July 17, 2023
July 1, 2023
June 27, 2023
June 6, 2023