We Are TPMS & So Much More - SEMA/AAPEX
October 1, 2018
4 weeks from today the AAPEX and SEMA shows open! Visit one of our booths to see the exciting, new and award winning products from BARTEC! Make an appointment to meet at a Bartec Booth now!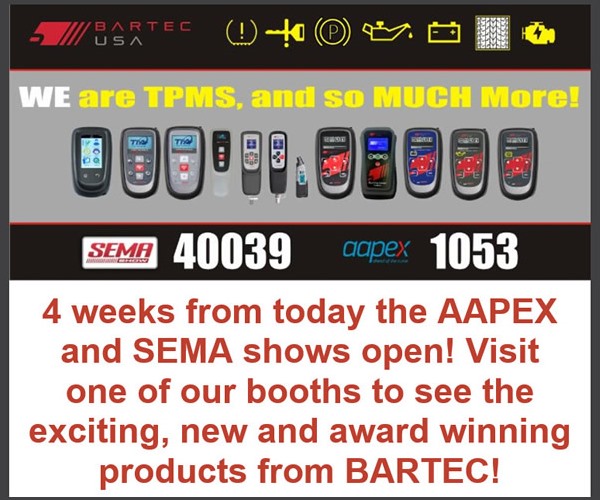 2018 Industry Week Booth Give Aways!
DAILY PRIZE!
Make sure you visit one of our booths during industry week and enter to win a great prize pack. This year Bartec is giving away THREE TPG200 Tread Depth Tools. Included with the TPG200 is a Samsung 8" Tablet, already loaded with the BARTEC SERVICE CENTER SOFTWARE.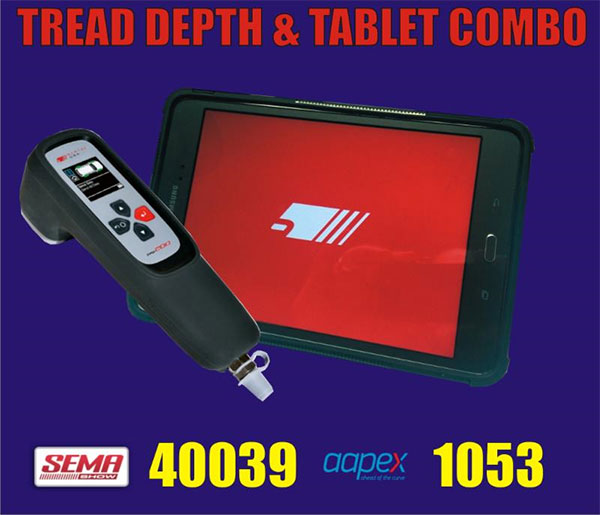 GRAND PRIZE!
The week following SEMA,/AAPEX, Bartec will draw ONE lucky winner from the entire pool of booth visitors; this lucky individual will win the BARTEC MASTER BUNDLE! The Bartec Master Bundle will help you "Own the Wheel Well!" This complete kit includes the industry's best TPMS Tool, the Tech400Pro. Also included is the winner of PTEN's 2017 Innovation Award, the Tech200Pro! As an added bonus, the Master Bundle includes bonus tool software for each, and 12 Schrader® EZ-Sensors®! With this bundle, you can fully inspect, fully diagnose and fully repair TPMS related issues!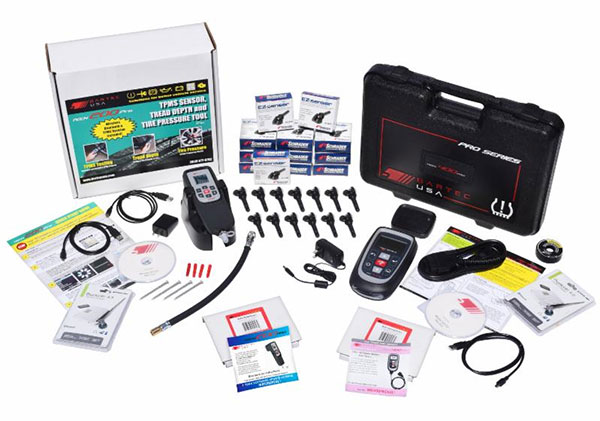 Other Articles
June 6, 2023
May 9, 2023
May 5, 2023
May 3, 2023
April 14, 2023
April 5, 2023
April 2, 2023
March 29, 2023
March 15, 2023
March 1, 2023