Offer Extended - Special Bartec Promotion for our Loyal Tool Owners!
July 15, 2021
Offer extended until September 30th 2021 - If you have one of these Bartec TPMS Tools - it's your chance to upgrade!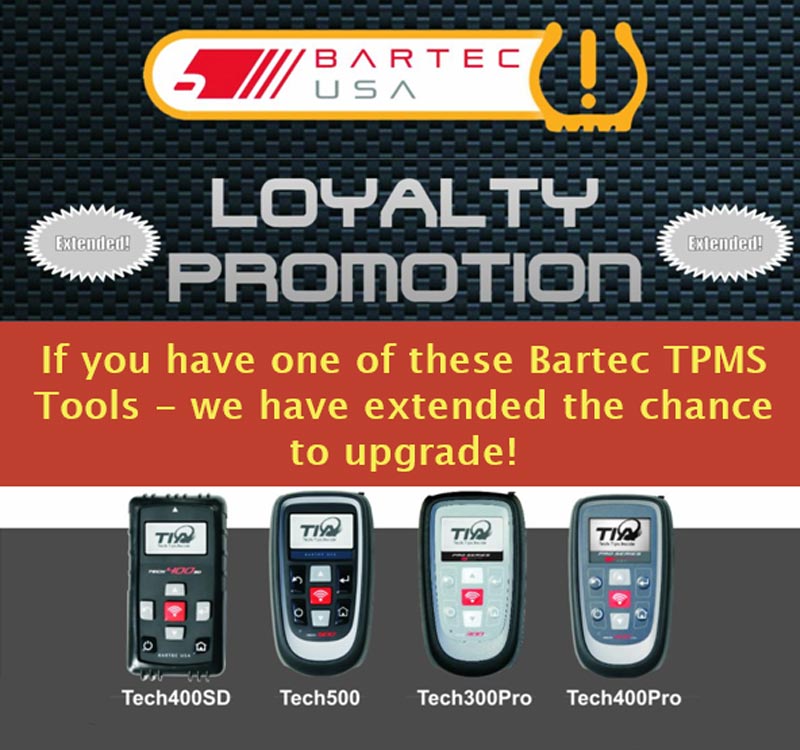 When you purchase the Tech600 Pro / Rite Sensor® Bundle, you can download and and complete the Promotion Form and then send your tool and completed form to Bartec USA!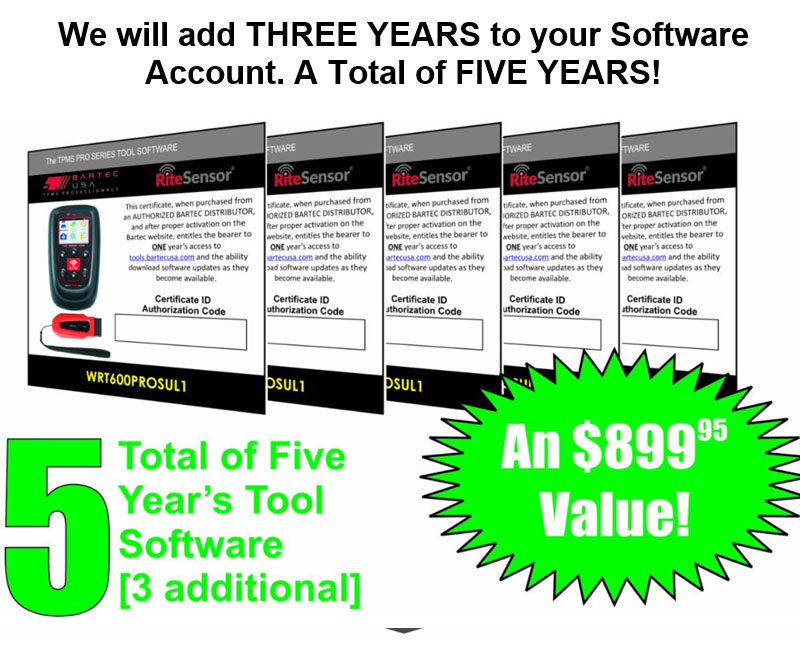 Sell the sensors, pay for the tool and put the profit (and extra software) in your pocket!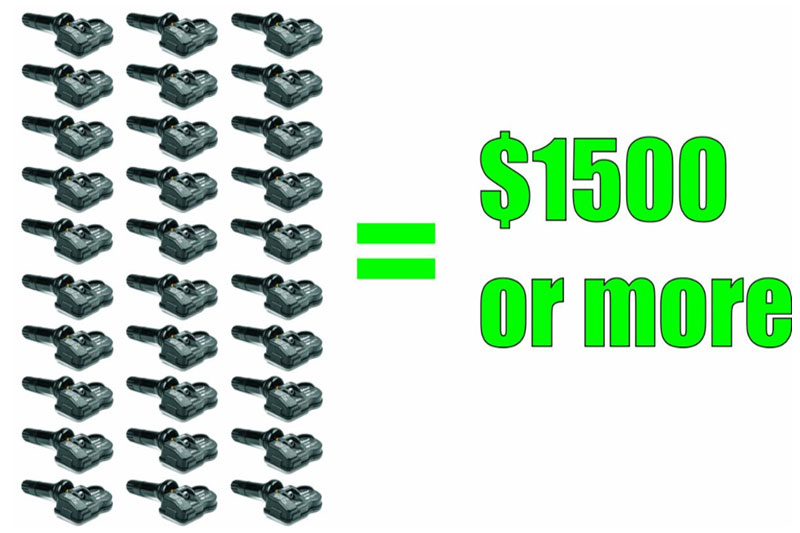 ---
Watch this video to see how easy and fast the Tech600Pro is! A better TPMS tool means better TPMS service! Bartec continues to delivery more industry first solutions that help to improve your bottom line!
ACT NOW!
This promotion is only good till September 30th 2021!
Contact your Bartec Distributor TODAY or call the Bartec Sales Team at [855]877-9732 and we can connect you with one of our Distributors!
Other Articles
September 20, 2023
September 15, 2023
September 4, 2023
August 1, 2023
July 24, 2023
July 18, 2023
July 17, 2023
July 1, 2023
June 27, 2023
June 6, 2023