Service Center Management Software Launched
March 1, 2018
Once again, Bartec is ahead of the curve regarding vehicle service. As the first to create the process driven approach to proper TPMS diagnostics and repair, Bartec is again leading the way with integrating additional points of service to the vehicle inspection process. The Bartec Service Center is the perfect complement to our range of Wireless Service Tools that include the Tech200Pro, TPG200, Tech300Pro and the Tech400Pro.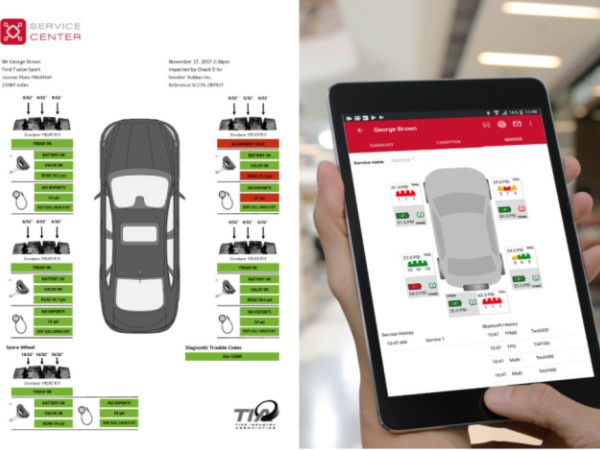 Service Center is a new concept in tire and inspection tools, combining optimized workflows with Bartec USA's market leading technical support, tool management and real-time management information.
Service Center is available as a browser, PC and mobile applications and works the way you do. Every tire and vehicle service record is stored securely online and is shared throughout your shops so you can seamlessly work between the front counter, the back shop or at the vehicle. You can see the status of every job you do and every Bartec tool you use, maximizing revenue and ensuring that your customers receive a first class service every time.
Other Articles
May 9, 2023
May 5, 2023
May 3, 2023
April 14, 2023
April 5, 2023
April 2, 2023
March 29, 2023
March 15, 2023
March 1, 2023
February 1, 2023